Jobs
Town Hall

Florence, SC, USA

Hourly

Full Time
Medical, Dental, Vision, Accidental & Life after 60 Days
---
Are you an F&B veteran and a foodie at heart? Maybe you're a master chef looking for their next career move while dreaming of heading south to finally bid winter farewell. Join one of the Southeast's top Food & Beverage groups as a Sous Chef.
The Indigo Road Restaurant Group is actively looking for an experienced Sous Chef to join our Town Hall Team. This full time position will consist of about 40 hours a week in one of the best farm-to-table restaurants located in the heart of Florence! We're a small team that accomplishes big things; our main purpose is to deliver an unforgettable dining experience to each and every guest (And have fun while doing it, of course.)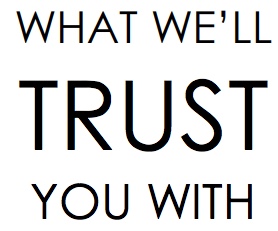 You know that happy food is made by happy chef's, so you'll supervise and motivate the kitchen staff, sharing inspiration and ideas with them daily to teach and keep energy high.

To ensure the highest quality is coming out of the kitchen, you'll advise in training, preparation, and production of all menu items.

You'll work with the kitchen staff to establish a consistent schedule, while managing labor costs and anticipating future employment needs.

Holding the kitchen staff accountable is part of your role; you'll uphold standards of conduct per handbook expectations.

Ensure that the kitchen operates in a timely way that meets our quality and standards.

Control food costs by reviewing portion control and quantities of preparation; minimizing waste; ensuring high quality of preparation.

Adhere to all DHEC regulations for cleanliness and sanitation, reporting any accidents.

Work closely with the Executive Chef to prepare and design menu items.

Produce high quality plates as it relates to both design and taste, following proper presentation and garnish set up for all dishes.

Stock and maintain sufficient food product level at line stations to assure a smooth service period.

Assists in food prep assignments during off-peak periods as needed.

Maintain close relationships with local vendors, farms, etc.

Ensure that the guest experience is the number one goal at the end of all we do.

Perform a daily walk-through of inventory to determine daily production.

Conduct proper ordering procedures to maintain par levels of all kitchen products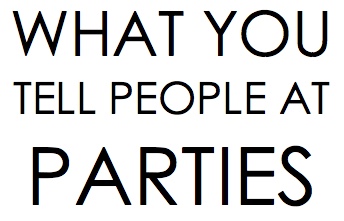 2+ years of experience in kitchen preparation and culinary experience in a high-volume environment.

Understanding of professional cooking and knife handling skills.

Understanding and knowledge of kitchen safety, sanitation and food handling procedures.

Basic food cost knowledge.

Ability to handle emergency situations and provide solutions quickly and effectively.

Must be available to work nights, weekends and holidays.

Must be able to exercise good judgment and decision-making abilities.

Must be able to supervise multiple levels of culinary workers.

Must be able to communicate clearly with managers, kitchen and restaurant employees.

If you're a motivated, kind-hearted and fun-loving individual, we want to hear from you!
Indigo Road Restaurant Group is an equal opportunity employer. All applicants will be considered for employment without attention to race, color, age, religion, sex, sexual orientation, genetic information, gender identity, national origin, citizenship, familial, pregnancy, veteran or disability status.