Jobs
Town Hall

Florence, SC, USA

Hourly

Full Time
Medical, Dental, Vision, Accidental & Life after 60 Days
---
Are you an F&B veteran and a foodie at heart? Maybe you're a master cook looking for their next career move while dreaming of heading south to finally bid winter farewell. Join one of the Southeast's top Food & Beverage groups as a Line Cook.
The Indigo Road Restaurant Group is actively looking for an experienced Line Cook to join our Town Hall Team. This full time position will consist of about 40 hours a week in one of the hottest restaurants located in the heart of Florence! We're a small team that accomplishes big things; our main purpose is to deliver an unforgettable dining experience to each and every guest (And have fun while doing it, of course.)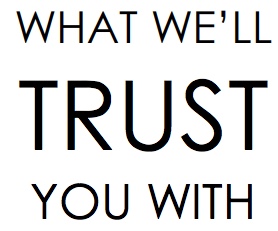 Accurately & efficiently prepare the highest quality cuisine for our guests

Assumes 100% responsibility for quality of products served.

Adhere to all DHEC regulations for cleanliness and sanitation.

Stocks & maintains sufficient levels of food products at line stations to assure smooth service

Portions food products prior to cooking according to standard portion sizes and recipe specifications.

Maintains a clean and sanitary work station area.

Follows proper plate presentation and garnish set up for all dishes.

Handles, stores and rotates all products properly.

Assists in food prep assignments during off-peak periods as needed.

Closes the kitchen properly following the closing checklist for kitchen stations.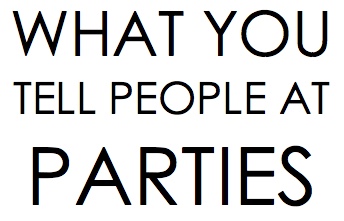 At least 2 years of experience in kitchen preparation and line cook experience.

Basic understanding of professional cooking and knife handling skills.

Basic food cost knowledge.

Understanding and knowledge of safety, sanitation and food handling procedures.

Able to speak, read and understand basic cooking directions.

Able to communicate clearly with managers, kitchen and restaurant employees.

Able to model and act in accordance with The Indigo Road guiding principle.

Constant standing/walking

Occasional environmental exposures to cold, heat and water

Occasional stooping, kneeling, crawling, pushing, pulling, lifting or carrying up to 50 lbs

Occasional ascending or descending ladders, stairs, ramps

Frequent, continual, intermittent flexing or rotation of the wrist(s) and spine

Constant reaching, turning, and performing precision work around the kitchen area

If you're a motivated, kind-hearted and fun-loving individual, we want to hear from you!
Indigo Road Restaurant Group is an equal opportunity employer. All applicants will be considered for employment without attention to race, color, age, religion, sex, sexual orientation, genetic information, gender identity, national origin, citizenship, familial, pregnancy, veteran or disability status.