Jobs
Mercantile & Mash

Charleston, SC, USA

Full Time
Medical, Dental, Vision, Accidental & Life after 60 Days
---
Are you an F&B veteran and a foodie at heart? Maybe you're looking for the next career move while dreaming of heading south to finally bid winter farewell. Join one of the Southeast's top Food & Beverage groups as a Housekeeper.
The Indigo Road Restaurant Group is actively looking for an experienced Housekeeper to join our Mercantile & Mash Team. This full time position will consist of about 40 hours a week in one of the hottest restaurants located in the heart of Downtown Charleston! We're a small team that accomplishes big things; our main purpose is to deliver an unforgettable dining experience to each and every guest (And have fun while doing it, of course.)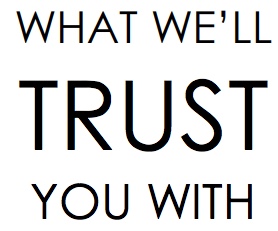 70% of your time will be spent setting up tables and chairs to meet event specifications.

25% of your time will be spent properly cleaning event space and restrooms before, during and after events. Expected cleaning activities include: vacuuming, sweeping, mopping, polishing, wiping, scrubbing and restroom cleaning. You may also be asked to perform general repairs such as changing light bulbs, fixing sink faucets, etc.

Set up & breakdown all bar items; Clear and reset tables in bar area.

Maintain bottles and glasses in an attractive & functional manner

Maintain cleanliness in all areas of the bar including counters, sinks, utensils, shelves and storage areas.

Report all equipment problems and bar maintenance issues to restaurant manager.

Assist the restocking & replenishment of bar inventory and supplies.

Responsible for reporting all cash and credit card gratuities received to comply with the IRS standards of reporting income.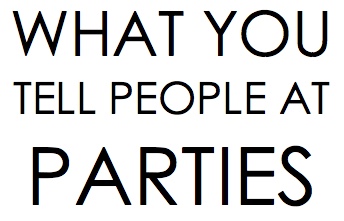 Basic knowledge of Meeting Room Set Up, Service Standards, Guest Relations and Etiquette.

Knowledge of appropriate table settings and service ware.

Strong organizational and time management skills

Able to perform under pressure effectively for extensive periods of time while maintaining professionalism.

Must be at least 18 years of age.

Able to speak, red and understand basic directions.

Understanding of safety and sanitation procedures.

Available to work nights, weekends and holidays.

Must maintain a clean and well-groomed appearance. Specific uniform guidelines and/or required articles of clothing will be explained to you upon hire.

Prior banquet and set-up experienced preferred.

Indigo Road is an equal opportunity employer. We will not discriminate against employees or applicants for employment on any basis prohibited by federal, state or local laws, including but not limited to race, color, sex, ancestry, age, national origin, religion, mental or physical disability, marital status, family responsibility, sexual orientation, gender identity or expression, pregnancy, personal appearances, tobacco use, matriculation or political affiliation, genetic information or any protected veteran status. This policy governs all aspects of employment, including selection, job assignment, compensation, promotion, discipline, termination, and access to benefits and training.